Sigma & Tamron Lens Deals
Instant rebates on 21 different lenses!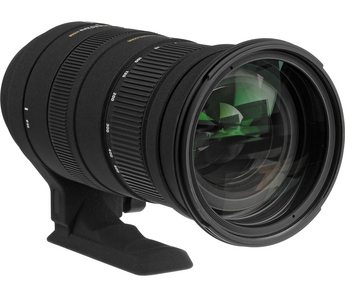 With the holidays coming up, Sigma and Tamron have both launched instant rebate programs valid through the end of the year or longer.
Sigma has rebates of up to $150 on 16 different Pentax lenses, and these will rebates expire on January 15th. Take a look at the discounted lens selection below!
Sigma Lenses
Tamron is offering rebates of up to $75 on 5 of their Pentax lenses, and these rebates will expire on December 31st.
Tamron Lenses
We can highly recommend getting either the Tamron 17-50mm F2.8 or Sigma 17-50mm F2.8 lenses, as they're more affordable yet comparable to the Pentax DA* 16-50mm. Read our in-depth comparative review of these three lenses!
To learn more about third-party lens options for Pentax, visit our Pentax lens database. Happy holiday shopping!