Two Holiday Sigma Deals
on the 50-500mm and 24-70mm lenses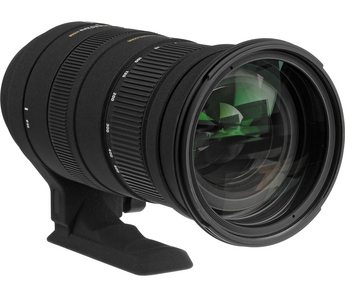 B&H has just posted two great holiday deals: first the Sigma 50-500mm "Bigma" is currently available for $350 off the regular price, for a final price of $1299. This is a very interesting lens, and one which is prized by many of our users, because of its unusual 10x zoom range. In our in-depth review of it, we found it to be easily hand-holdable, something you don't get from every 500mm lens! If you've been waiting for a price drop on this lens, then now's the time to get it.
Today's second deal is on the Sigma 24-70mm F2.8, available for just $694, which is $205 off the regular price.
This lens is a premium-quality full-frame walkaround, which also works well on APS-C camera for those who don't like to shoot wide-angle shots as much. Like the 50-500mm, it features silent HSM autofocus, and you can read more about it in our user reviews section.
Finally, the Pentax K-5 continues to be available for a record-low $749 from Adorama. Once it's gone, it'll be gone for good, and you'd have to get the more-expensive K-5 II. If you need more convincing that this camera is a steal, just read what our users have to say about it!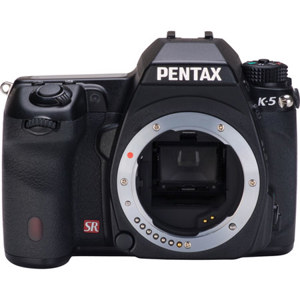 Deals on over a dozen Pentax lenses continue to be live here and here, and stay tuned to our Pentax price watch forum for more deals should any be posted over the weekend!