Lensbaby Burnside 35mm F2.8 Review Posted
A truly unique lens hidden beneath a traditional form factor
In an age when most lenses are designed for edge-to-edge sharpness and a high level of control over aberrations, it is interesting to see some manufacturers work against the flow and produce lenses with known optical flaws but also unique qualities.
Lensbaby is one such manufacturer. Created in the mid-2000's, the company offers a catalog of lenses with special rendering and composition properties.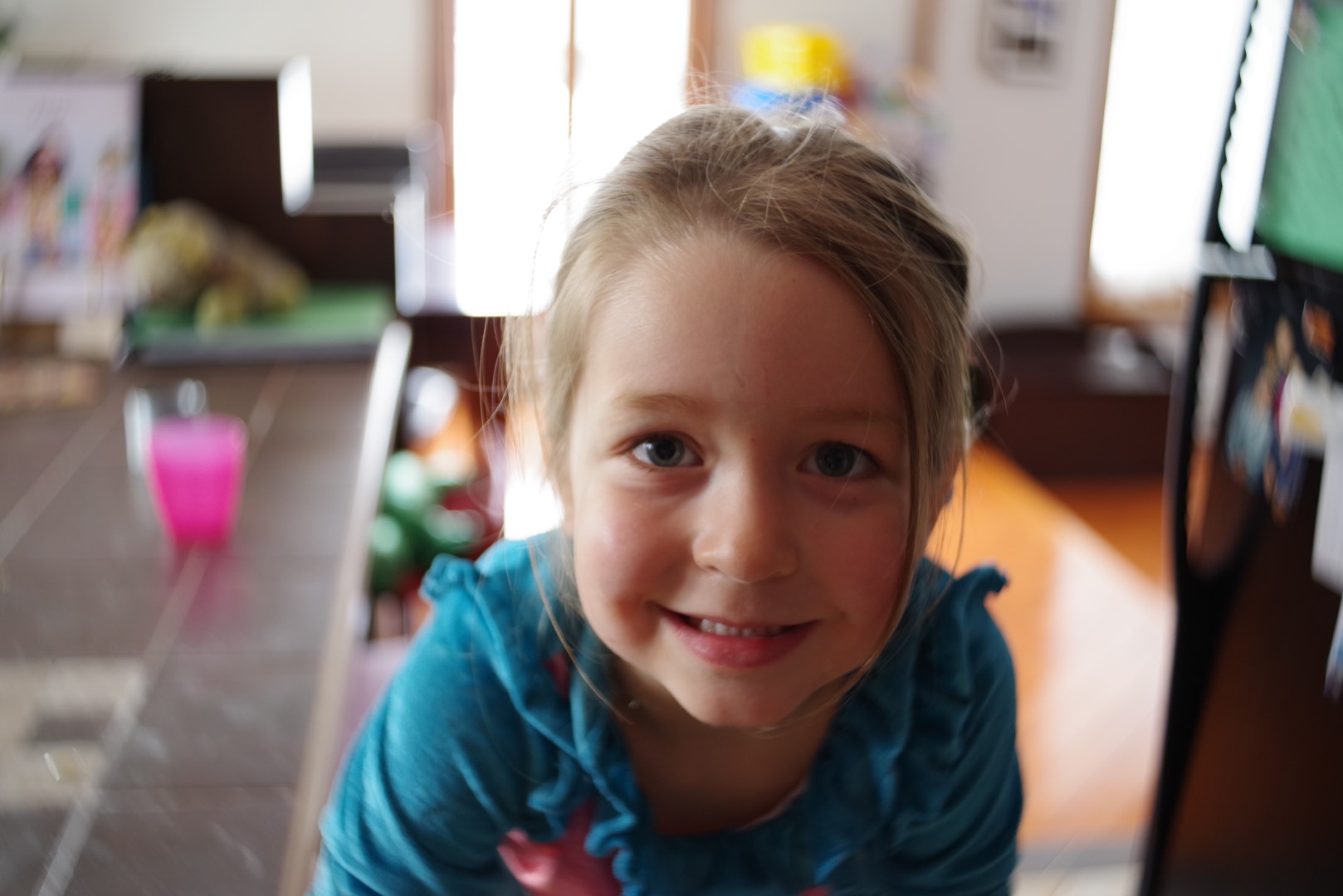 The unique rendering of the Burnside 35mm
One of their latest offerings is the Burnside 35mm F2.8, proposing a normal field of view and a fast F2.8 maximum aperture.
What makes the lens unique is its Petzval design, which creates a swirly out of focus pattern, coupled with an adjustable second iris which lets the user control the vignetting and the amount of background blur.
Petzval designs are among the oldest in modern photography. While they have limitations regarding corner sharpness and control over aberrations, they offer creative possibilities beyond what is possible to obtain via post-processing.
How does the Burnside 35 perform in our tests? Does it live up to expectations?
Read our in-depth review to find out!
Tags
35, 35mm, aps-c, bokeh, burnside, creative, f2.8, full frame, lensbaby, manual, third-party, vignetting