Pentax 50-200mm Weather Sealed Zoom Review
Read the Review!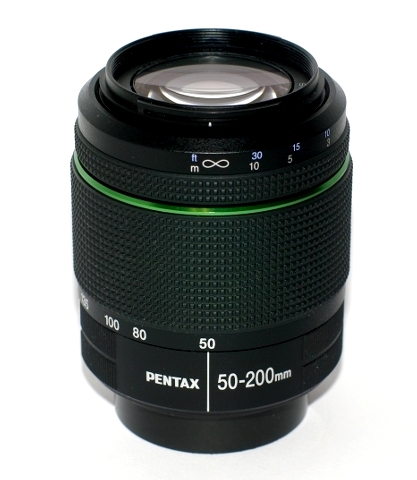 The SMC Pentax-DA 50-200mm Weather Resistant zoom is the latest 50-200mm lens from Pentax, and it's meant to be part of an introductory kit for your weather-sealed DSLR, such as the Pentax K-5.
The price of this lens went up by $50 following the introduction of Pentax USA's unilateral pricing policy last month, which fortunately isn't much compared to other lenses. At the new price of $249, is this 50-200mm lens still worth it for outdoors shooters and landscape use, or as a supplement to the kit lens? Some might say "yes" right away, because at the moment, Pentax offers no weather-sealed version of their popular 55-300mm lens.
In any case, read our 50-200mm review to find out!