Aug 27, 2011
Pentax-FA 20mm F2.8 Review
Review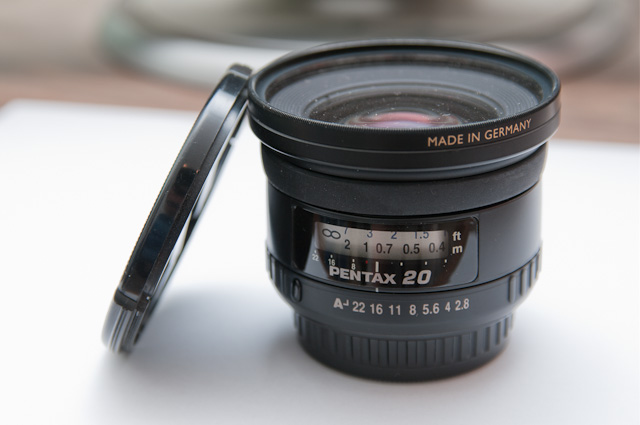 Table of Contents
Introduction
Pentax SMC FA 20mm/2.8 was the widest auto focus prime lens before the introduction of digital. Soon after Pentax introduced SMC DAmm 21/3.2 Limited lens the comparison between the two was made and FA 20 became a scarce commodity whereas its digital sibling DA 21 was being mass produced.
On digital the FA 20 is not as wide as it used to be on film. Yet, it holds its own very well even today.
Lens Overview
Specification
Engraved Name: smc PENTAX-FA 1:2.8 20 mm
10 Elements in 9 Groups
9 Aperture Blades
Minimum Focusing Distance: 0.25 m
Filter Diameter: 67 mm
Weight: 225 g
Production discontinued: 2004
Fitting Hood: Screw-on hood
Construction
The construction of FA 20 is typical for its time - solid yet sufficiently light for comfortable hand held shooting. There is no wobble or rattle of any kind. The inner barrel is made of metal whereas the outer shell is high quality plastic. Like all other FA prime lenses, the bayonet is metal. The lens has a distance scale window with clear DOF markings for smaller apertures F8, F16 and F22. Aperture ring with standard A(uto) position is present. The "A" setting of aperture is required for use with modern digital cameras. Naturally, it can be used on all film cameras including (see Fig 1) for example, venerable Pentax MX.

Fig 1. Pentax FA 20/2.8 and Pentax MX
The lens has 67 mm filter thread diameter and it does not rotate during focusing, which makes application of polarizing filter completely trouble free.
The focusing ring is sufficiently wide and it is made of a rubber like material. Specifically my sample has a minor inconsistency in smoothness of manual focus operation. Between 0.4 and 0.7 m focus scale marks it resists the rotation ever so slightly more. All in all, the focusing action is smooth and the focus throw is just right for fast AF operation and for precise manual focusing. It takes approximately 90 deg of rotation from infinity to 0.25 m which is the minimal focusing distance of this lens.
Image Quality
My sample is very sharp at all apertures although of course towards F22 the sharpness decreases due to diffraction. As you can see on Fig 2, wide open sharpness is very good.
Flare
The resistance to flare is very good although it is possible to catch a flare which is illustrated by Fig 4 (picture on the Fig 4 was slightly cropped). Please notice however that there is no decrease in contrast.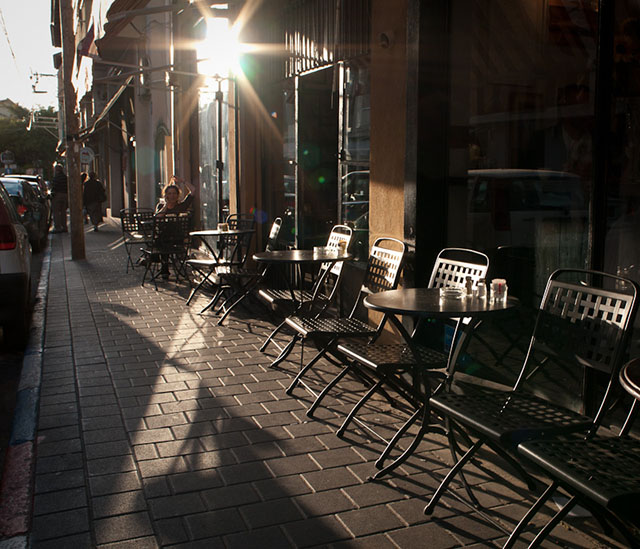 Fig 4. It flares, but not terribly so. F10
There is a certain amount of chromatic aberrations, but personally I am not bothered by them at all. I am yet to loose a shot to chromatic aberrations whereas modern processing software does formidable job negating their effect. As a matter of fact, I looked at my photos made with this lens and couldn't find one to illustrate the chromatic aberrations for this review.
I would characterize the bokeh quality of this lens as smooth, although I wouldn't recommend taking pictures with lots of branches and leaves on the background as they could be rendered in a nervous manner.
To sum up this section, in my opinion FA 20 produces excellent images and copes very well with all kinds of lighting conditions that may come its way.
Lens Uses
On film FA 20 could be used as an ultra wide angle. On digital, taking into account 1.53 crop factor of Pentax DSLRs, FA 20 gives the angle of view similar to that of 30 mm lens, which makes it only moderately wide angle. As it focuses as close of 0.25 m, it can be used in a number of situations.
It can be used for landscape as a general moderate wide angle (Fig 5).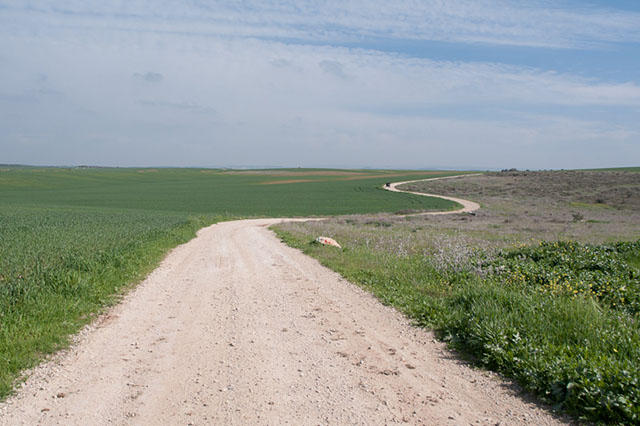 Fig 5. Moderate wide angle for landscapes
FA 20 can be used for street photography similarly to how 28 mm lenses were used back in film days. It can also be used for indoors photography where its speed and wide open sharpness can be used with great advantage. (Fig 6).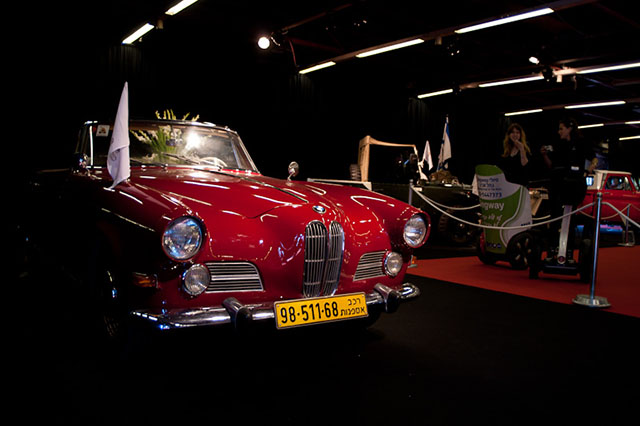 Fig 6. ISO 200, 1/25 sec, F2.8
One can even produce a humorous portrait exaggerating certain features of the subject (Fig 7).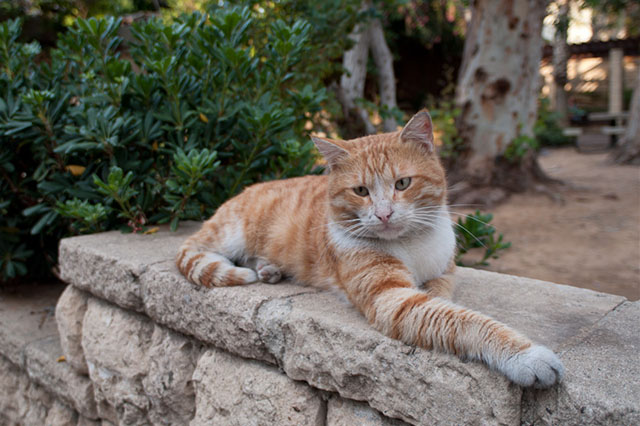 Fig 7. Close distance portrait. F4.0
Finally, under the good lighting it may be able to produce the so called 3D effect (Fig 8).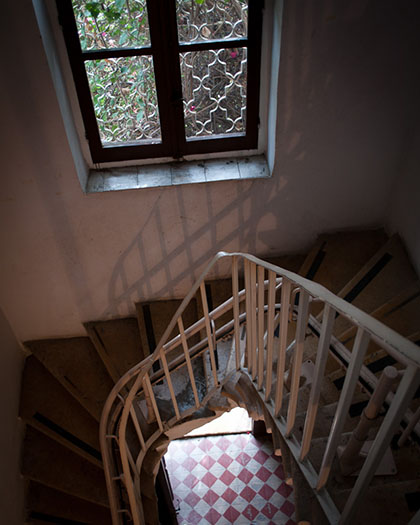 Fig 8. (Almost) three dimensional feel here. F2.8.
A Mini-comparison with SMCP DA 21/3.2 Limited
It is practically inevitable that FA 20 will get compared with DA 21. So, let us have a brief detour and have a brief look on how these two lenses stack up.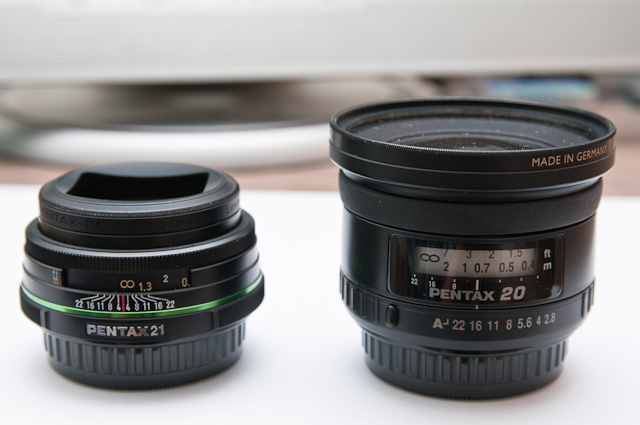 Fig 9: FA 20/2.8 and its younger brother DA 21/3.2 Limited
Handling
As you can see from the Fig 9 above, FA 20 bigger than DA 21 but not terribly so. FA 20 is quite light, so that the advantage of DA 21 is truly minimal.
Still DA 21 has one distinct advantage over FA 20. It is the quick-shift focusing system that allows manual focus touch up once auto focus has done its work. However given relatively slow speed of DA 21 and significant DOF, this cannot be considered a serious detriment of FA 20. In fact, the focusing ring of DA 21 is narrower and it can prove somewhat uncomfortable if one has large hands or has to work in gloves. Also DA 21 has shorter focus throw than FA 20 which helps auto focus system but does not help precision manual focusing.
Image Quality
DA 21 seems to have a bit less barrel distortion than FA 20. However under everyday use it simply does not show.
DA 21 has somewhat smoother bokeh than FA 20. Although FA 20 produces smooth and unobjectionable bokeh, it is just that DA 21 has more round aperture.
Specifically, as I wrote above, my sample of FA 20 is extremely sharp even wide open so that it does not loose any points to the more modern lens. In fact, my sample of DA 21 is best stopped down to F4 because wide open it is not as sharp as I would like it to be. Therefore the slight advantage of FA 20 in speed and wide open sharpness makes it preferable in a number of situations, especially if the camera is equipped with Katz Eye focusing screen and/or if the photographer is shooting while wearing glasses.
After re-examination of the above paragraph, I am thinking that perhaps my opinion about DA 21 wide open sharpness is not entirely correct. It may be caused by the fact that I was shooting in low light hand held whereby my unstable hands caused the perceived lack of sharpness of the resulting images.
Concluding the Mini-comparison
Advantages of DA 21
Limited series metal construction
Quick-shift focusing action
Slightly smoother bokeh
Advantages of FA 20
Slightly faster
Sharper wide open but only just
Conclusion
It is no wonder that on the second hand market Pentax FA 20/2.8 fetches a good chunk of money often shadowing the price of DA 21/3.2 Limited. In my opinion it fully deserves all the praise - technically, artistically and financially.
Highly recommended.
Rating
| | |
| --- | --- |
| Sharpness | |
| Aberrations | |
| Bokeh | |
| Autofocus | |
| Handling | |
| Value | |
| Overall | |
Ready to get your Pentax-FA 20mm F2.8 Prime? Try the Marketplace on PentaxForums or search e-bay.
Also, if you currently own this lens and would like to write your own review, please visit our Pentax user reviews section.