Aug 27, 2011
Pentax-FA 31mm F1.8 Limited (APS-C)
Introduction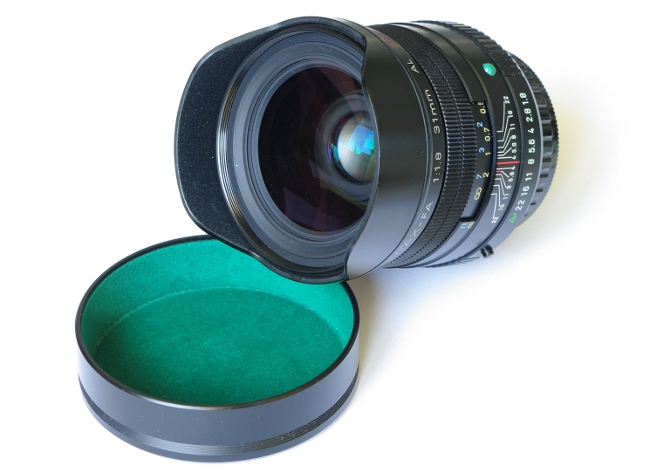 The SMC FA 31mm f1.8 AL Limited stems, as the FA indicates from the previous 35mm film camera age and was introduced in 2001. It is the widest of the FA limited series and makes for a very nice "normal" lenses on digital APS-C format cameras, providing the best brightness you can get at this focal length with a 1.8 minimum aperture (for Pentax lenses), it also makes a very good night and low light lenses. At a relatively high price for Pentax lenses and despite its good age of now 10 years, we will see throughout this article why it is still praised today by Pentax users.
Table of Contents
Unboxing and Overview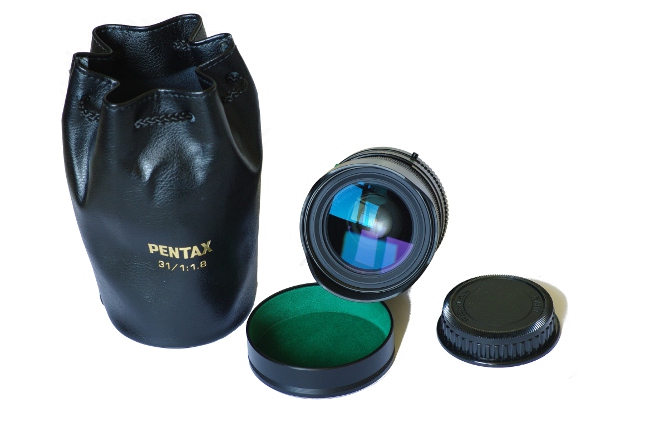 As all FA Limited, the lens comes in a nice leather pouch. It has a build in hood which can help to protect the, pretty big front element that you will discover when removing the front cap. It is a metal cap that does not grip to a thread like most other types of lenses have. Instead its inside is cover with a green "pool style" fabric which slides over the built-in hood, and keeps the front element protected. The rear cap is the classic quality plastic. The whole leaves you with a very fine feeling of quality build that can surprise you if you've never hold a FA Limited lens before.