Pentax K-70 Review
Sharpness & Noise
The K-70 is the first midrange Pentax DSLR with a 24-megapixel sensor (and no AA filter), and the benefits are clear: this camera is capable of very sharp output.
As with the 20.2-megapixel K-S2, the K-70 is so sharp that its JPEG sharpening is often counterproductive, destroying detail in a unnecessary attempt to enhance it. JPEGs can come out looking like paintings due to this oversharpening, though it's admittedly an effect you'll only notice when pixel-peeping. Still, you can alleviate the issue by turning sharpness all the way down in your Custom Image profile when shooting with particularly sharp lenses (like Limited primes and pro zooms). You can even create a custom User mode to save this setting for easy access.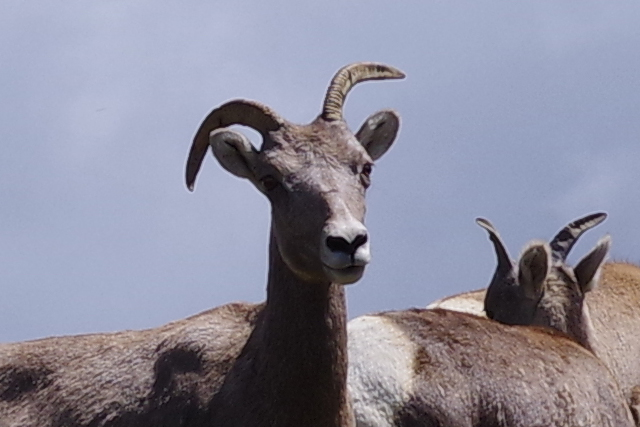 A better solution, provided you're willing to work with your files after shooting, is to shoot RAW (or RAW + JPEG) and sharpen in your editing suite of choice. Sharpening images this way almost always results in superior detail, as you can see in the example above.
In general, the K-70 provides sharpness similar to the K-S2 and K-3 II, and may even have a slight edge at higher ISOs.
Noise
To test the K-70's noise performance, we took a series of high-ISO shots in both daylight and indoor low-light conditions, and compared the results to shots from the K-3 II (another, different 24-megapixel Pentax sensor) and the K-S2 (using the older 20.2-megapixel chip).
We found that the K-70 excels at high-ISO shooting, even compared to the semi-pro K-3 II. The new 24-megapixel sensor (perhaps in conjunction with the mysterious new Accelerator Unit) produces remarkably clean-looking JPEGs, and even its RAW output is superior to that of the K-3 II. The K-S2 can't even come close.
Below you'll find test shot crops from the K-70 at ISO 1600 through ISO 102400, in both RAW and JPEG. These shots were taken in a dim, naturally lit room near sunset, on a tripod.
RAW Crops
In these crops, you'll notice that the K-70's sensor does a very good job of controlling chroma noise (aka the splotchy, colored patches that sometimes show up in images), favoring a more film-like grain.
| | |
| --- | --- |
| ISO 1600 | |
| ISO 3200 | |
| ISO 6400 | |
| ISO 12800 | |
| ISO 25600 | |
| ISO 51200 | |
| ISO 102400 | |
JPEG Crops
The JPEG engine, meanwhile, uses a hefty dose of noise reduction but also does an admirable job of preventing chroma noise from infiltrating the image at higher ISOs.
| | |
| --- | --- |
| ISO 1600 | |
| ISO 3200 | |
| ISO 6400 | |
| ISO 12800 | |
| ISO 25600 | |
| ISO 51200 | |
| ISO 102400 | |
RAW Noise
At ISO 12,800 and above, the K-70's RAW files display truer colors and more accurate exposure than the K-3 II's, which develop a greenish cast and tend toward underexposure. It also appears to have a slight edge in both overall detail and detail retention as the sensitivity gets cranked up.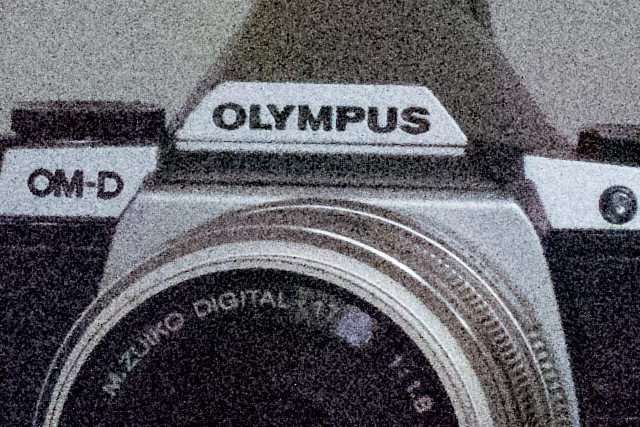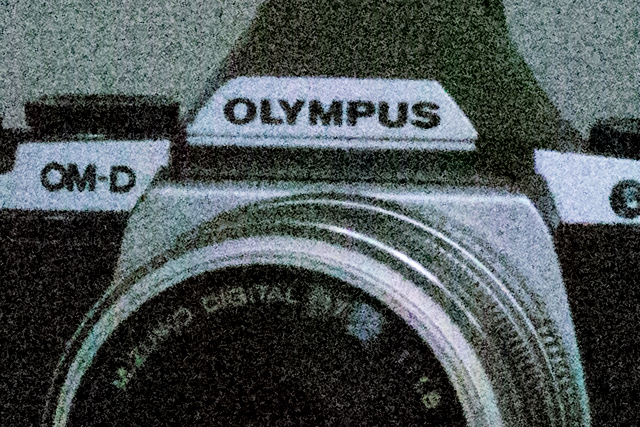 The story is much the same when comparing RAWs from the K-70 and K-S2. The K-70 shows far less chroma noise (splotchy, colored areas) and retains more detail as ISO levels increase. In general, it maintains a lead of about a stop or two, and shows more detail at every ISO setting.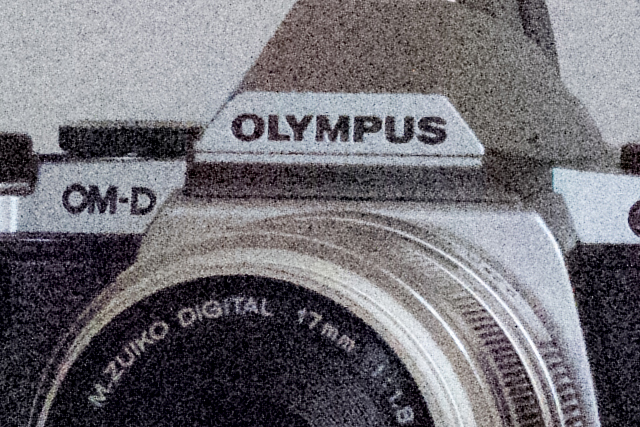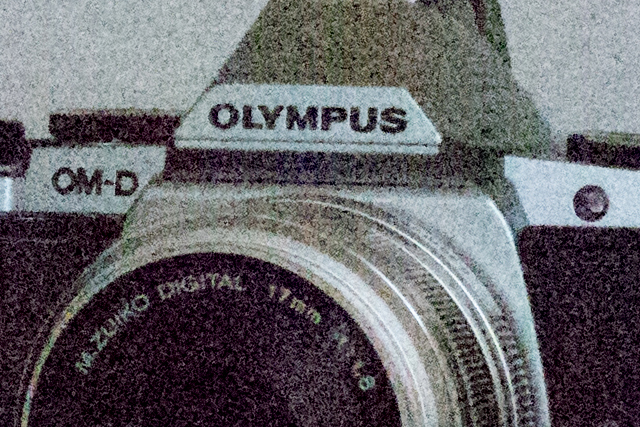 JPEG Noise
Up until about ISO 12,800, the K-70's JPEGs look about as good as its RAW files, with just a tiny bit of chroma noise. At ISO 25,600 and up, however, the difference becomes more marked, with ample evidence of noise reduction and compression at work.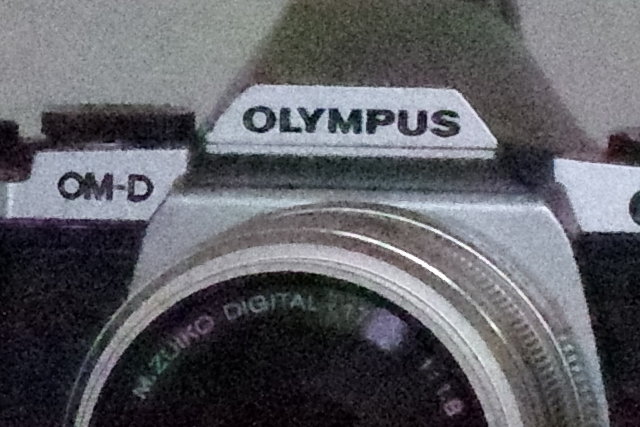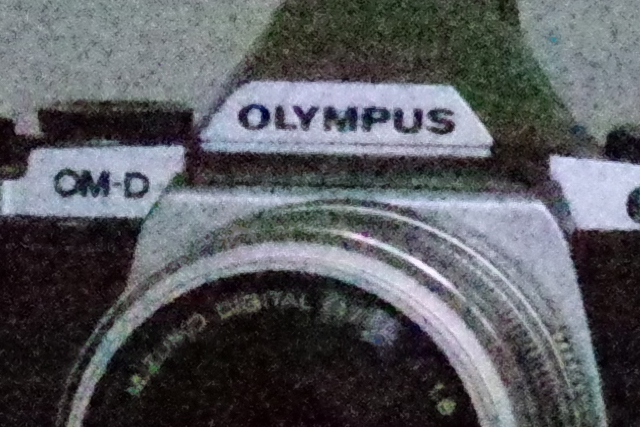 Still, the K-70 does a far better job of retaining JPEG detail than either the K-S2 or K-3 II, and does an excellent job of controlling colored JPEG artifacts compared to those two bodies.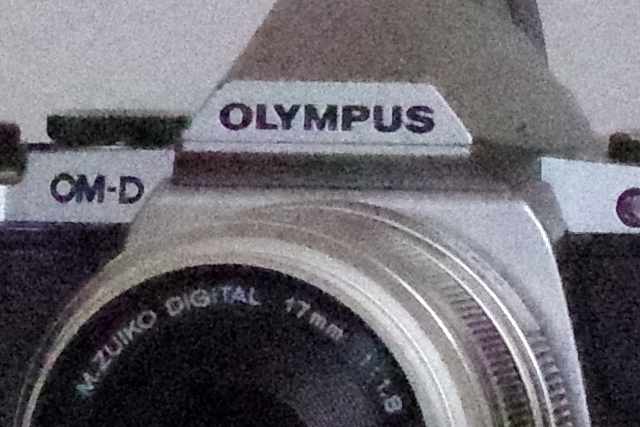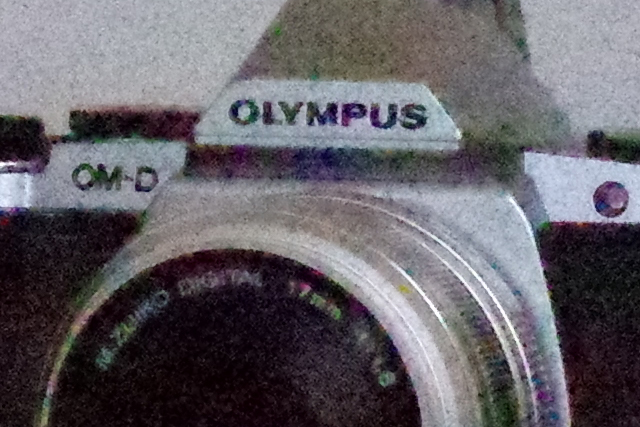 Dynamic Range
We didn't attempt to quantify the K-70's dynamic range performance, but we did compare it to the output from the K-3 II and K-S2, shooting each camera at 1, 2, 3, 4, and 5 stops above and below the ideal exposure and then doing our best to recover the shadows and highlights in Lightroom.
All three cameras possess impressive shadow recovery capabilities, easily pulling back up to 5 stops of underexposed shadows with only minor shadow noise. That's enough to make areas of photos that are totally black perfectly usable.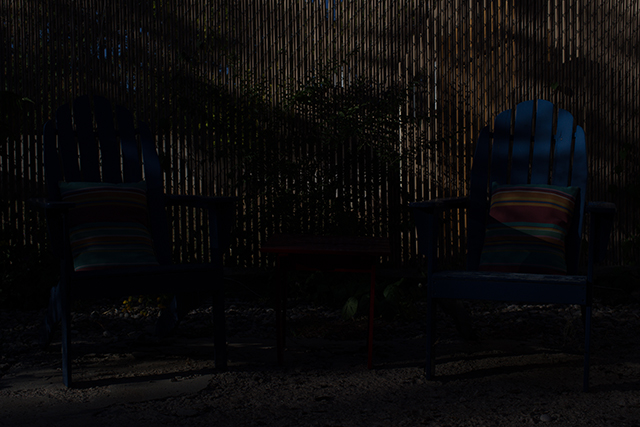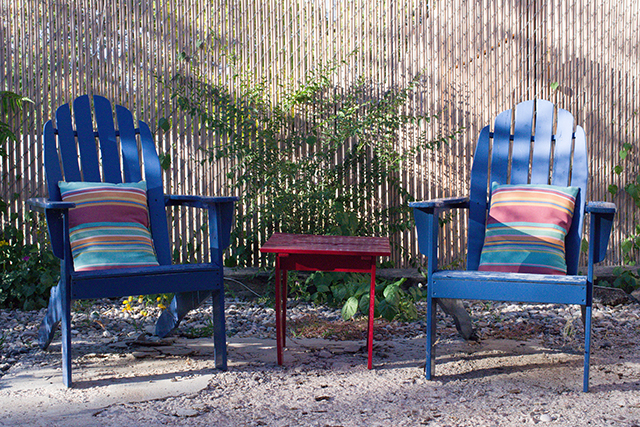 Highlights, meanwhile, are much tougher to save. However, the K-70 once again excels here, easily outdoing the K-S2 and pulling pretty much even with K-3 II when it comes to this difficult task. While the K-S2 can only pull back about 1 stop of overexposure before permanently blowing out highlights, the K-70 and K-3 II can pull back 2+ stops, and even some RAWs that are 3 stops overexposed remain usable. This is impressive performance, especially from a midrange camera.