Pentax-DA 18-135mm F3.5-5.6 Review
Image Quality
The image quality of the lens is particularly good with respect to color reproduction. Aberration control is fairly good as it limits fringing and eliminates glow effects (as every made-for-digital lens should), but minor chromatic aberration can still frequently be observed: it's no Limited lens. Its resolution is excellent at 135mm, and decent at the wider end, although it does run into trouble when wide-open. Vignetting is present at F8 and below (especially in the middle of its zoom range). It's very sharp considering its nature, but it certainly doesn't beat a prime or a star lens in this respect either. It has fairly pleasing bokeh, which is above average for this type of lens, as it has 7 aperture blades that are specially rounded to deliver a softer out-of-focus image. Overall, this lens delivers usable images, which are "good enough" for most purposes. Most of the issues we've observed with this lens can be corrected through basic post-processing procedures.
Sharpness
Please refer to the sample images below for further details on sharpness. We've compared the lens to the FA* 85mm, DA* 50-135mm, and the DA 18-55mm kit lens. Our test chart was photographed at a variable distance large enough to be able to demonstrate the loss of resolution, so the closer to the center of the test chart the loss of resolution occurs in the images below, the better. It is clear that the new zoom has good CA control (as it's designed for digital), but its resolution doesn't even come close to that of the prime. We were able to conclude that the image quality of the 18-135mm lies between that of the 18-55mm kit lens and the DA* 50-135mm lens.
Lens Distortion
For the brick wall test we show the images with distortion correction disabled as well as with in-camera distortion correction enabled. The camera does a pretty good (and at 18mm much needed) job of correcting the distortion. Unfortunately, the image plane wasn't 100% aligned with the wall which adds some perspective distortion to the images.
| | | |
| --- | --- | --- |
| | No lens correction | In-camera lens correction |
| 18mm | | |
| 35mm | | |
| 50mm | | |
| 135mm | | |
Click on a thumbnail for a large version
At 18mm the distortion is complicated, a mix of barrel and pincushion distortion. At 35mm we see a slight pincushion distortion. At longer focal lengths the distortion is not anything to be worried about. We recommend that you keep in-camera lens distortion correction turned on. However, if you shoot fast paced action in JPG you may want to turn lens correction off since it adds to the image processing time and therefore lowers the frame rate.
Vignetting
Vignetting is quite pronounced at large openings even at 135mm. The images in the drop down below let you evaluate it for yourself. In practical real-life photography it is not a big issue when the lens is stopped down a bit and should it be too pronounced it is easily corrected in post processing.
Bokeh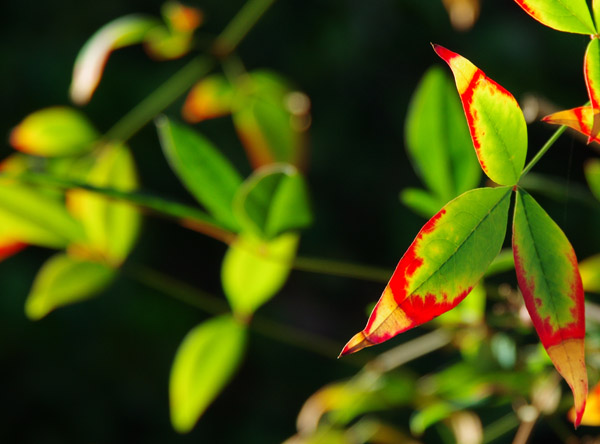 Low-Light Color Reproduction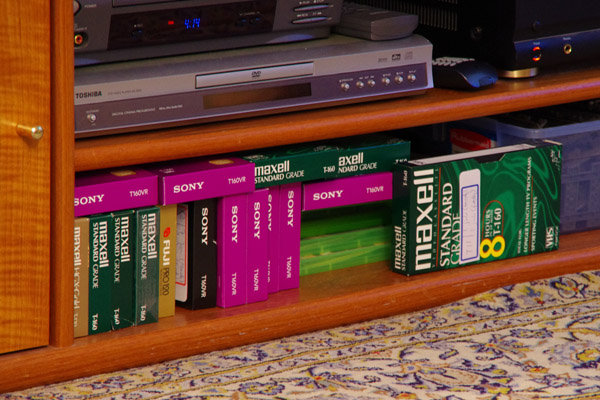 This is remarkably true-to-life.
More full-size sample images can be viewed here: sample 18-135mm images