New Member
Registered: December, 2016
Posts: 21
| | |
| --- | --- |
| Lens Review Date: February 25, 2018 | I can recommend this lens: Yes | Price: $180.00 | Rating: 10 |

I have a pleasure to be the first to review this rare lense.

Well there's not much to find in the internet about this lense. So when i found it on e-bay, i decided to buy it.

I made few test and I think i can write a little review for you guys.

At first feel free to visit my FB page to find more Pentax photos ( also made with this lense )

https://www.facebook.com/M.Farbiszewski/


---------------------------------------------------------------------------------------------------------------------------------------------------------------------------------------------------------------------
Sharpness.

As most of the real Macro lenses, this one is razor sharp from wide open... somethimes even too sharp for portraits but that's not a problem.
I compared it to a two lenses: Tamron 70-200 f/2.8 (set at 70mm ) and a Samyang 85 f/1.4. Both of those lenses are known to be very sharp.


So here's comparisons ( cropped images - for pexel peepers
)


Here's the basic photo ( Tamron 90mm f/2.5 / f/5.6, 30% of full size of image ) :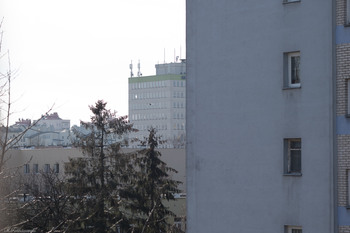 Wasn't post proces at all ( same as the samples below )



As you can see Tamron 70-200 is just a little bit sharper at f2.8 but from f4 to a f5.6 Tamron 90 beat the Tamron 70-200 in sharpness: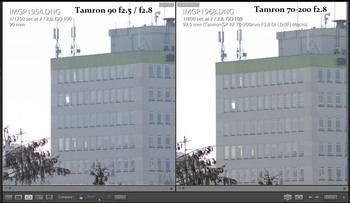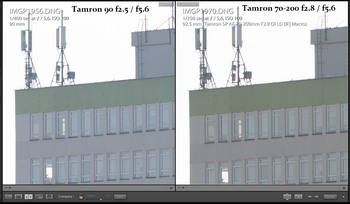 Also there's bit more CA visible in Tamron 70-200



What about Samyang 85 f/1.4 vs Tamron 90 f/2.5?

Samyang is a bit sharper at f/2.5 and much more sharper at f/2.8 but also Samyang suffer with visible CA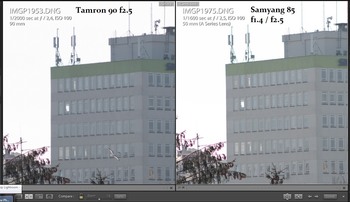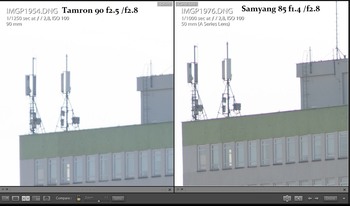 From f/5.6 Tamron 90 is a bit softer or at least sharp the same as Samyang 85.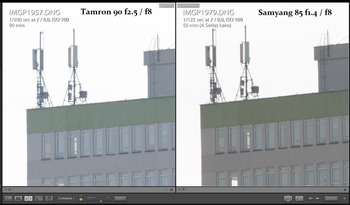 Autofocus
Biggest positive is that...it work. Nice there is AF limit to make it work a bit faster. It's preety noisy and have tendency to hunt a bit and somethimes it's not very accurate... Anyway it's still work. I would rate it 7/10


Abberations:

some visible - nothing to worry about. I may say it's almost CA free.


Bokeh

Well i never know how to rate it. Well bokeh is nice but i much more preffer creamy bokeh from Pentax-A 50mm f1.7.

All shots taken at f/2.5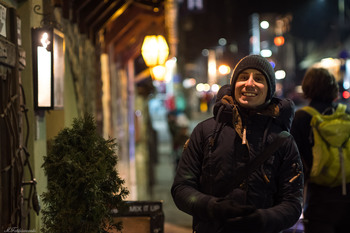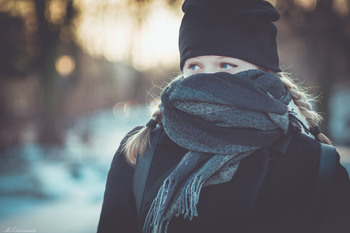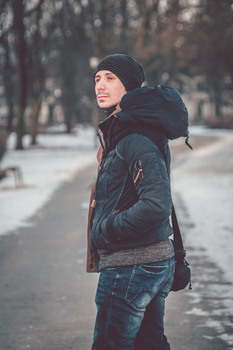 Handling Well it's mid size lense. I may say it's rather small than big. Feels just fine. Anyway the sun hood feels weak - but it work as it should and it's convertible so I won't change it to any other ( screwed on filter ).

Macro

The macro is 1:2 so i would say it's much more like VERY close focusing. It's usefull if you bought the lense for general purpose ( portraits etc. ). If you need something "more macro" try Tamron 90 f2.8 or Tamron Adaptall f2.5 ( manual ) or Sigma 70 f2.8.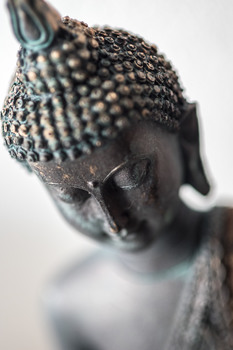 I think it's grate lense. The biggest positives are that's preety fast ( f2.5 ), sharp and have AF... who need anything else?


Some samples: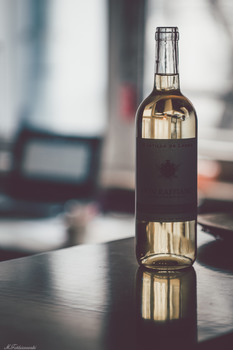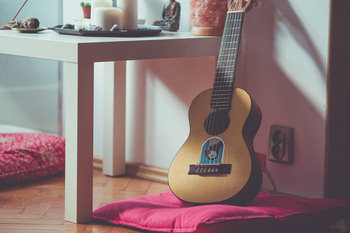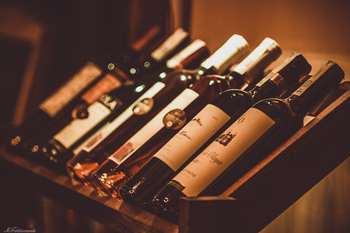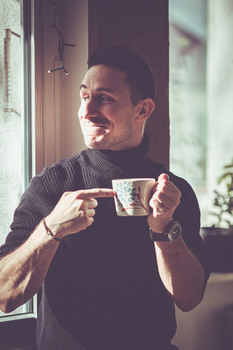 https://www.facebook.com/M.Farbiszewski/